Day 8 – You and God: Sustainable Success
"And this is eternal life, that they know you, the only true God, and Jesus Christ whom you have sent."

John 17:3
God will never leave you
In today's main verse, John 17:3, Jesus teaches us what eternal life is; one where we know God and His Son, Jesus Christ. We don't know when we will be with God in heaven, but we can work on perfecting our relationship with Him whilst we live on earth. Jesus so beautifully explains His perfect relationship with God in John 8:29. We must remember that we too are sons and daughters of God, and He who created us is with us. God has never left you alone, despite you doing things that don't please Him! There is no better demonstration of love than the unconditional love of God.
A Prayer To Get You Started
Heavenly Father, thank you for the plans I now have to improve my relationship with you. I submit them all to you and pray that you would order my steps. As I seek to walk in your ways, show me how to not get distracted but to be faithful in fulfilling what you have called me to do. Change me for the better, in mind, body and soul. 
In Jesus' Name I pray,
Amen
The Five A's
We achieve sustainable success of our vision plans by answering the five A questions: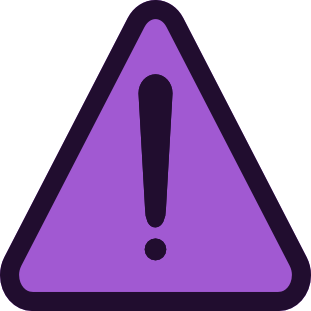 What do you need to be aware of?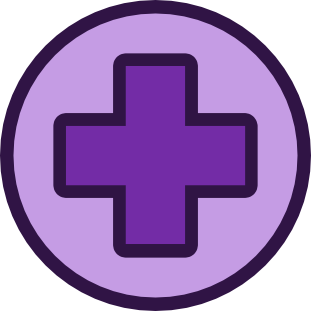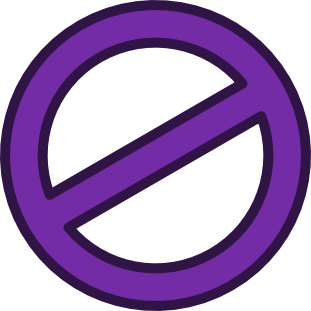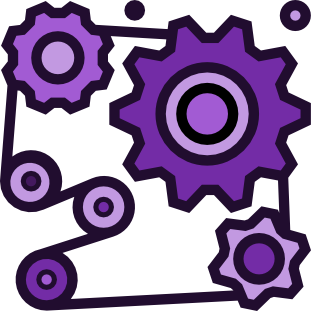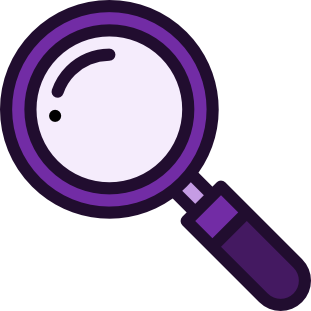 What next after you analyse?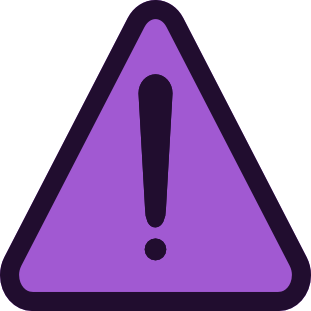 Aware
Here we take stock of things that can affect us achieving our goals that are hard, if not impossible, to change. This can include:
passions:

reading the Word or playing a computer game

personality:

being organised or lazy

responsibilities:

extra commitments at work or at church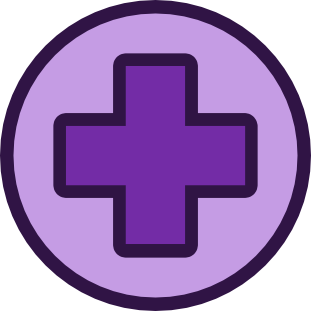 Aid
Here we take an inventory of anything and anyone that could help us achieve our goals. This includes:
positive mantras: "

I am the apple of God's eye", "He delivered me because He delighted in me", or "I can ask for wisdom and He will gladly and generously give it to me" or any other fitting Bible verses

resources

: protected time or a study Bible

environment:

 having a quiet place to sit alone, or being in close proximity to your church

personality:

 being highly motivated or well organised

people: 

accountability partners*, or someone you might go to Bible school with

complementary agenda:

 using the commute to work to be in the Word, exclusively listening to gospel when you need background music
*Having accountability partners you can trust can really help in reminding you to stick to your goals. They are people we trust to have our backs, want to see us flourish and are willing to give us tough love when we are dropping the ball. People we report to and celebrate our progress with and those we confide in and ask for help when we are struggling. These people are priceless.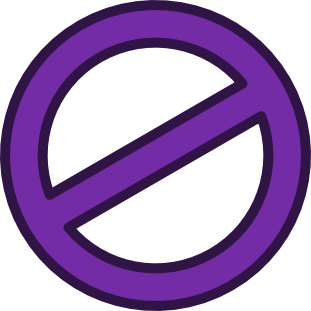 Avoid
This is where we identify what could derail us from achieving our goals so we can prevent it:
negative mantras: "

God doesn't care about me", "He won't speak to me", or "I'm too far gone for God to want a relationship with me." 

or any other negative and false thoughts you might have

resources:

 too much time on social media or no quick access to a Bible

environment:

 busy and noisy, or no alone time

people:

 anyone who doesn't respect boundaries or your faith

competing agendas:

 hobbies, vices or addictions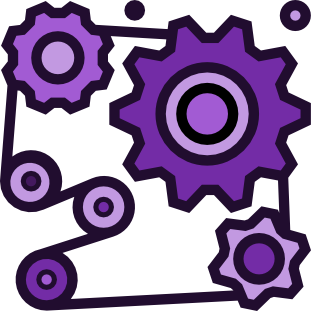 Automate
The more we work on routines becoming a habit, the more we can ensure sustainable success. Therefore we need a:
Trigger:

 could be a set time or place you could engage with God, or a notification on your phone

Routine:

 the activity itself, such as reading the Word, or listening to gospel music

Reward: 

what you get for completing your routine, which should be you achieving your SMART goals. But it could be some other measure of success you have identified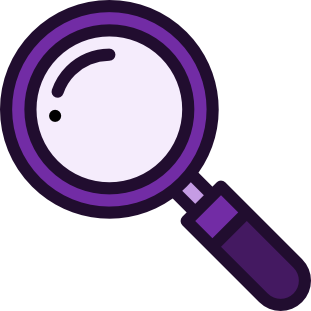 Analyse
By evaluating your SMART goals and habits you can identify your trajectory and act accordingly. So, you either:
Continue:

 everything is going great and you are noticing positive change between you and God

Correct:

 you are not seeing the results you should be or are hoping for, so something needs to change

Close down: 

either you have fully achieved success or correcting the SMART goal and/or habit won't make it stick, and so you replace it completely instead.
Further Reading
Psalm 1 shows the benefits of following the Word of God
John 17 is Jesus' offering us the High Priestly Prayer
Up Next
 Tomorrow we review Self: Vision Planning. 
Thanks for reading
We hope you enjoy our Devotional.
Please leave a comment below to let us know how you get on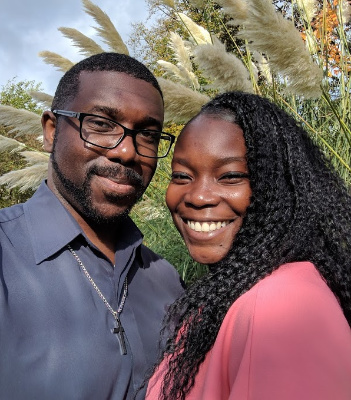 Subscribed to our Devotional?
Complete the form to get notified each day the devotional is sent out and stay updated on our latest content. It's FREE and you can unsubscribe at any time.
[/db_pb_signup]