Day 21 – Giving Thanks For Restored Vision
"Rejoice in the Lord always. Again I will say, rejoice! Let your gentleness be known to all men. The Lord is at hand. Be anxious for nothing, but in everything by prayer and supplication, with thanksgiving, let your requests be made known to God; and the peace of God, which surpasses all understanding, will guard your hearts and minds through Christ Jesus"

Philippians 4:4-7
Wow, these last 20 days have been quite intense, right? 
Hopefully by now you should have a clearer vision of what you are called to do in your life, your relationships, work, wealth and the church. And all of this is grounded in your relationship with God. Now, it's time to thank Him for what He has given you.  John 15:14-15 highlights what a privilege it is for God to speak to us and reveal parts of His plans to us, because He calls us friends rather servants. We are more intimate with God when we obey him and pursue the vision He has for us. It is only right that we thank Him for the honour of being His friend and for the gift of insight and intimacy because of our friendship. 
As we give thanks, we should also ensure we achieve sustainable success with all of the visions God has for us within the 7 domains. So ask yourself, with all the 7 domains in mind: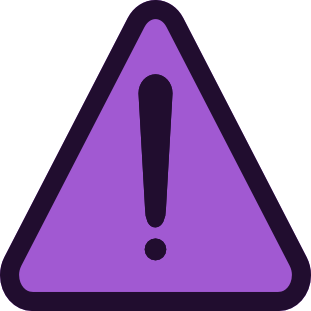 What should you be aware of? Which passions, aspects of your personality or responsibilities can influence you successfully reaching the visions for all the domains?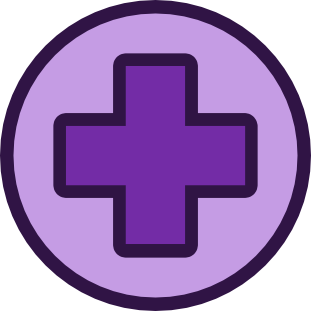 What
mantras, resources
,
environment
,
people
or 
agenda
can aid you?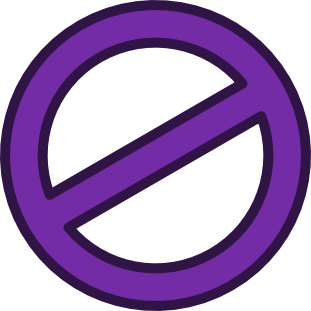 What mantras, resources, environment, people or agenda should you avoid?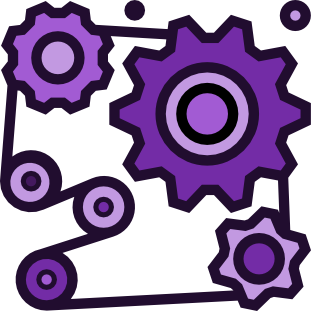 How can you automate habits to realise your visions? What will be the trigger, routine and reward?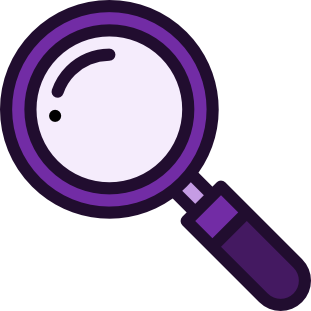 What conclusion do you make after you analyse the progress of all your SMART goals? Do you continue, change, or close down any of them?
A Prayer To Get You Started
Heavenly Father, thank you for this devotional and the deeper study of your Word and your ways it has invited me to. As I reflect on these past 21 days, I want to thank you for all you have revealed to me and how we have become closer in the process. Help me to put these plans into action in order to achieve sustainable success. I want to live life according to the purpose and plans you have for me.
In Jesus' Name I pray,
Amen.
Further Reading
Psalm 100 and 150  are psalms of thanksgiving
Proverbs 3:5-6 remind us to always go back to God with any plans we have and allow Him to lead us
We want to personally thank you for trusting us and committing to this devotional for 21 days.
WATCH THIS SPACE
Your feedback has been invaluable to us learning and improving the devotional and we will be announcing some more resources from it soon. These include a book, an online course and 1 to 1 coaching opportunities.
Let us know if you want to stay in touch with further developments by leaving a comment on this post or emailing us at info@thatmorrisonlife.com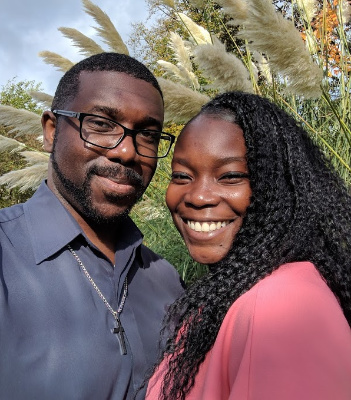 Subscribed to our Devotional?
Complete the form to get notified each day the devotional is sent out and stay updated on our latest content. It's FREE and you can unsubscribe at any time.
[/db_pb_signup]