Day 16 – You and your Work: Sustainable Success
"And Pharaoh said to his servants, 'Can we find a man like this, in whom is the Spirit of God?' Then Pharaoh said to Joseph, 'Since God has shown you all this, there is none so discerning and wise as you are.'"

Genesis 41:38-39

"One of the young men answered, 'Behold, I have seen a son of Jesse the Bethlehemite, who is skillful in playing, a man of valor, a man of war, prudent in speech, and a man of good presence, and the Lord is with him."

1 Samuel 16:18
There's no excuse to not be excellent
As mentioned yesterday, we should be representing Christ to the world around us through our work, no matter what. In the Bible, Joseph did this even when he was sold into slavery by his brothers and when he was falsely accused and imprisoned. No matter what he did, he let it be excellent, and this was how even Pharaoh recognised God in him. In the end, the Egyptians recognised God was greater than any of their gods and Joseph was promoted to prime minister. 

The Bible also tells us of how David worked diligently in everything he did – be it keeping his father's sheep, playing an instrument, being a soldier and eventually becoming king. This is even though his father overlooked him, his mentor kept trying to kill him and at some point his friends were ready to abandon him. There is no excuse to not be excellent with what we do. As we go through the SMART goals we have set for this domain, remember that your character speaks the loudest volumes. 
A Prayer To Get You Started
Heavenly Father, thank you for the vision you have given me regarding my work and the goals I have been able to develop. I submit them to you and pray that I will only do what pleases you. Help me to be faithful to these goals and develop healthy and strong habits to achieve them. 
In Jesus' Name I pray,
Amen.
The Five A's
As before, we achieve sustainable success of our vision plans by answering questions for the Five As: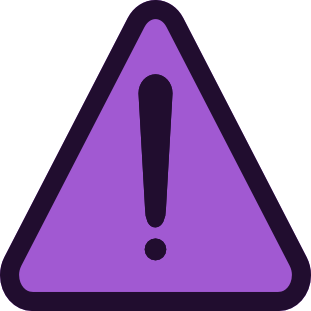 passions:

retirement plans or career development

personality:

ambitious or lazy

responsibilities:

paying bills or the side hustle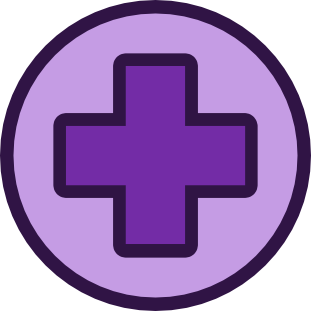 positive mantras:

"My job title doesn't determine my worth" or "My work is important to God"

resources

: set aside time/money to spend on studies, skills development or networking

environment

: co-working cafes, libraries

people

: coaches, mentors or like minded friends

complementary agenda

: side hustle in the same industry or working for your industry's professional body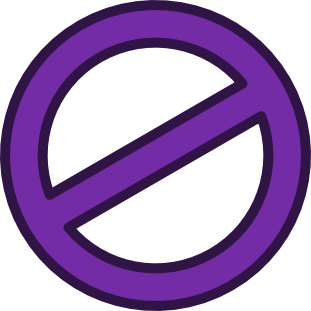 negative mantra: "

I've failed if I'm not a CEO" or "Being a stay at home parent isn't work"

resources

: not having any time or money to spend on professional development, or lack of work related tools

environment

: anywhere you can't get your work done when you are scheduled to

people

: critics without a cause

competing agendas

: work that is completely different to all other activities, skills or knowledge you have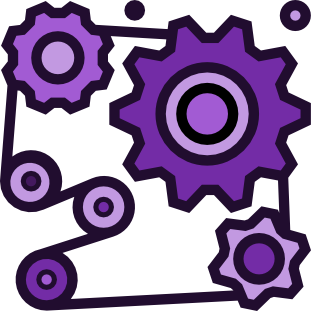 Trigger

: the beginning or end of your work day, or whilst performing a specific task at work

Routine

:  studying a course or networking

Reward

: achieving your goal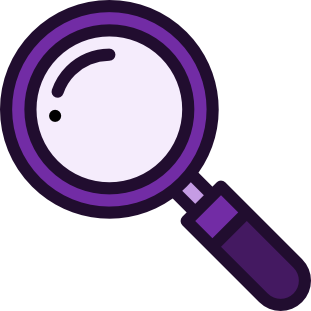 Continue

: everything is going great and you are noticing positive changes in your work

Correct

: you are not seeing the results you should be or are hoping for, so something needs to change

Close down

: either you have fully achieved success or correcting the habit won't make it stick, and so you replace it completely instead
Further Reading
Daniel 1-2 show us how Daniel despite being a prisoner of war ended up as the closest adviser to the King
Up Next
Tomorrow we review You and Your Wealth: Vision Planning. 
Thanks for reading
We hope you enjoy our Devotional.
Please leave a comment below to let us know how you get on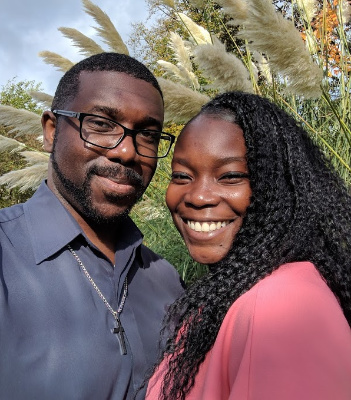 Subscribed to our Devotional?
Complete the form to get notified each day the devotional is sent out and stay updated on our latest content. It's FREE and you can unsubscribe at any time.
[/db_pb_signup]