Day 14 – You and the World: Sustainable Success
"Which of these three, do you think, proved to be a neighbor to the man who fell among the robbers?" He said, "The one who showed him mercy." And Jesus said to him, 'You go, and do likewise.'"

Luke 10: 36-37
Being a good Samaritan
Luke 10:25-37 gives us the parable of The Good Samaritan highlighting the support the Samaritan gave to someone all others were willing to overlook. The care the Samaritan gave that day was profound; he treated his wounds; took him safely to an inn on his own donkey; and paid 2 denarii for the innkeeper to look after the man, the equivalent of 2 days salary for a labourer. Jesus teaches us in this parable that loving our neighbour looks like caring for those we encounter in their time of need. The Samaritan came across someone in need and generously took care of him, both with his time and money. Likewise, we can all use money or time or any other resources we have to take care of those who we come across, who are in need. Our love for our neighbours needs to be seen in our actions towards them, not just our attitude.
A Prayer To Get You Started
Thank you Lord for teaching me to be a good Samaritan. Please help me to not overlook those who are in need who I  come across. I don't just want to love people in my emotions, but also in my actions. Show me how I can be generous with my care.
In Jesus' Name I pray,
Amen.
The Five A's
As before, we achieve sustainable success of our vision plans by answering questions for the Five As: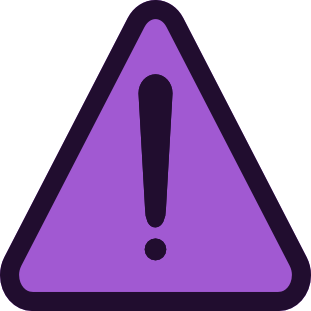 passions:

church-focused ministry or business development

personality:

extrovert or introvert

responsibilities:

caring for elderly parents or long working hours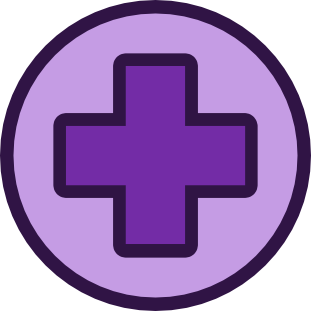 positive mantras:

"I am in this world but not of it" or "I am Jesus' hands and feet in this world"

resources

: set aside time/money to spend with neighbours/work colleagues once in a while

environment

: any except the ones to avoid

people

: anyone who sees the importance of loving the World like Jesus did

complementary agenda

: attending a work Christmas do or team lunch, being part of a hobby club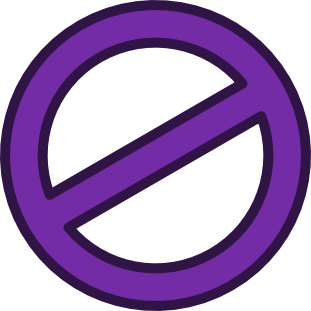 negative mantra: "

Only me and mine matter" or "global warming isn't my business"

resources

: not having any time or money to spend on neighbours, work colleagues etc.

environment

: any causing you to compromise on your faith to engage with people

people

: anyone who only speaks judgement over the world

competing agendas

: self and career development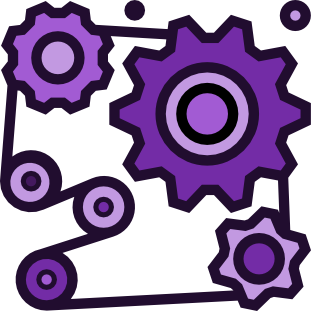 Trigger

: everytime you start work or when you see your neighbours

Routine

:  inviting neighbours over for dinner or colleagues to church

Reward

: achieving your goal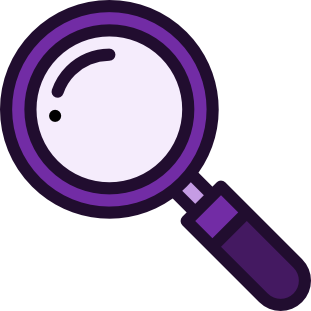 Continue

: everything is going great and you are noticing positive changes in your relationship with the non-Christians in your day to day

Correct

: you are not seeing the results you should be or are hoping for, so something needs to change

Close down

: either you have fully achieved success or correcting the habit won't make it stick, and so you replace it completely instead
Further Reading
Matthew 25:31-46 speaks of Jesus judging the nations by how we treat our neighbours!
Romans 13:8-10 shows how love fulfils the other commandments dealing with people
Up Next
Tomorrow we review You and your Work: Vision Planning. 
Thanks for reading
We hope you enjoy our Devotional.
Please leave a comment below to let us know how you get on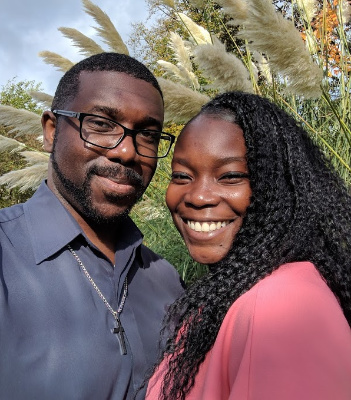 Subscribed to our Devotional?
Complete the form to get notified each day the devotional is sent out and stay updated on our latest content. It's FREE and you can unsubscribe at any time.