Day 12 – You, Family and Friends: Sustainable Success
"When Jesus saw his mother and the disciple whom he loved standing nearby, he said to his mother, "Woman, behold, your son!" Then he said to the disciple, "Behold, your mother!" And from that hour the disciple took her to his own home."

John 19:26–27
The Right Friends Can Become Family
Even as He was hanging on the cross, close to death, Jesus was still following the fifth commandment by ensuring that His mother was to be looked after. Jesus had brothers who He could have asked, but only theoretically; His own brothers were not present at His crucifixion. Jesus knew John though; he was with Him for years and Jesus trusted him. Jesus demonstrated wisdom, by referencing his knowledge and experiences in trusting John with such an important responsibility. And it was also through wisdom that He chose not to trust His brothers. Jesus therefore proved that the right friends can become family. Another great example of why we should be more like Jesus.
A Prayer To Get You Started
Heavenly Father, thank you for working in my family and friendships through me. Help me to build habits of honouring my family and wisely choosing friends. Please show me all that can help or hinder me in the pursuit of the goals you have shown me. 
In Jesus' Name I pray,
Amen
The Five A's
As before, we achieve sustainable success of our vision plans by answering questions for the Five As: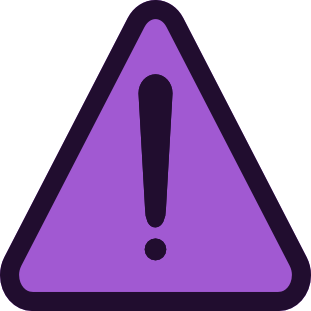 passions:

partying or community building

personality:

ultra independent or interdependent

responsibilities:

working hours or parenting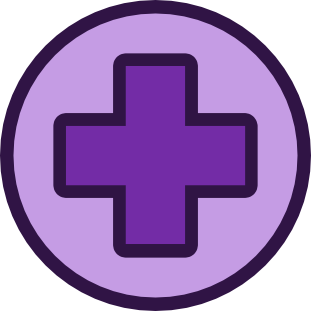 positive mantras:

"God has a plan for my family" or "My friends are a blessing"

resources

: spend time with family or friends; put money aside for activities together

environment

: respectful, honouring, mutually encouraging

people

: anyone who sees the importance of honouring family and having good friends

complementary agenda

: going to a family reunion; spending time with friends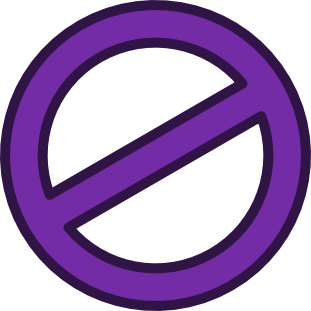 negative mantra: "

I hate my family" or "My friends' bad behaviour won't rub off on me"

resources

: not having any time or money to spend on family and friends

environment

: abusive, disrespectful

people

: anyone who celebrates dishonouring family and keeps bad friends

competing agendas

: self and career development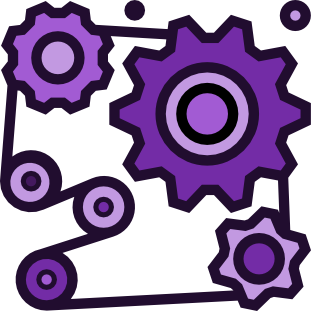 Trigger

: could be a significant family member's birthday, or a holiday with friends

Routine

:  calling family members to check on them, or meeting up with friends

Reward

: achieving your goal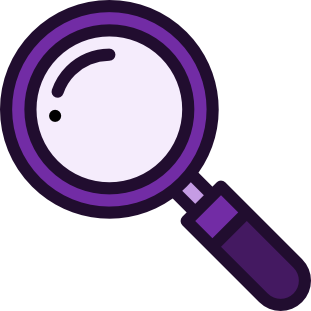 Continue

: everything is going great and you are noticing positive changes in your family relationships and friendships

Correct

: you are not seeing the results you should be or are hoping for, so something needs to change

Close down

: either you have fully achieved success or correcting the habit won't make it stick, and so you replace it completely instead
Further Reading
Proverbs 11:29 tells us what our inheritance will be if we bring trouble to our family
Proverbs 22:24-25 and 1 Corinthians 15:33 reminds us we cannot mix with bad friends without it affecting us too.
Up Next
Tomorrow we review You and the World: Vision Planning. 
Thanks for reading
We hope you enjoy our Devotional.
Please leave a comment below to let us know how you get on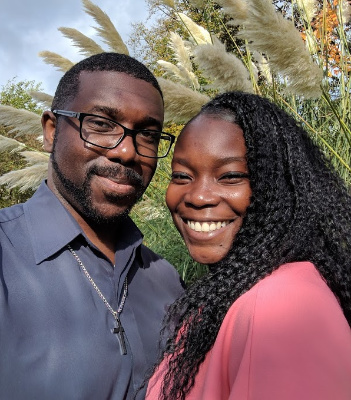 Subscribed to our Devotional?
Complete the form to get notified each day the devotional is sent out and stay updated on our latest content. It's FREE and you can unsubscribe at any time.
[/db_pb_signup]