Day 10 – Self: Sustainable Success
"And after he had dismissed the crowds, he went up on the mountain by himself to pray. When evening came, he was there alone"

Matthew 14:23
What would Jesus Do?
Jesus, whose purpose was to die for humanity to be reconciled to God, is the best example of taking care of one's self. In Matthew 14:23, Jesus went to be alone after feeding a crowd that had followed him as a result of the Sermon on the Mount. Remember, this was not 5 friends on a Friday night who all brought drinks over, but literally 5000 people being fed with only 5 loaves of bread and 2 fishes. Jesus wasn't only amongst the hardest working figures in the Bible, but surely the smartest since He knew how to work and rest so that He could fulfil His purpose. 
A Prayer To Get You Started
Heavenly Father, thank you for working in me and making me a better me. Help me to identify how best to maintain habits of self-care and self-development. Open my eyes to all that can help or hinder me on this path of self-betterment. Speak to me as I continue to work on myself.
In Jesus' Name I pray,
Amen.
The Five A's
Just like on Day 8, we achieve sustainable success of our vision plans by answering questions for the Five As: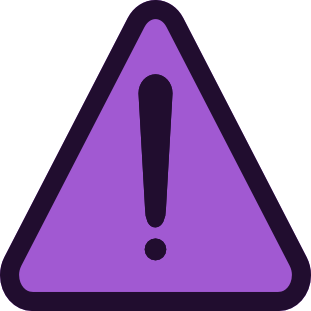 passions:

exercise or unhealthy food

personality:

people pleaser or confident in the importance of your own needs

responsibilities:

having young children/ elderly parents or not having dependents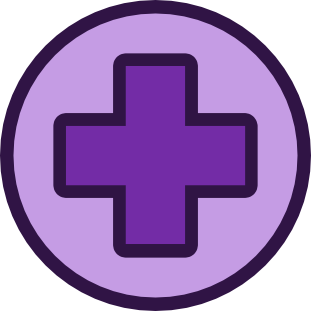 positive mantras: "

My body is a temple of God", "If God rested so should I ", or "When I say no, I'm saying yes to what is most important"

resources

: protect 'Me' time; treat yourself

environment

: having or making space to rest or pursue your hobbies

people

: anyone who respects your boundaries and is happy to help protect them

complementary agenda

: read a book or listen to music you enjoy while commuting; meet up with friends with similar hobbies to do them together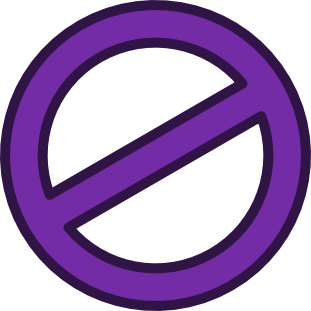 negative mantra: "

I don't have time for myself", "I can sleep when I die", or "I just couldn't say 'no'."

resources

: not having any time or money to spend on yourself

environment

: oppressive or demanding

people

: anyone who doesn't respect your boundaries

competing agendas

: doing others sudden favours that derail your plans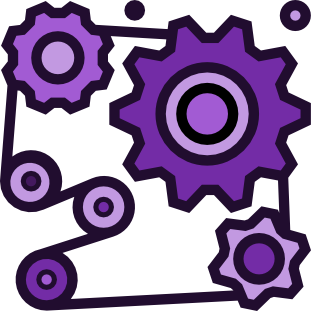 Trigger

: could be a date you set with yourself or when you are alone during the day

Routine

:  the activity itself, such as exercising or reading a book

Reward

: achieving your SMART goal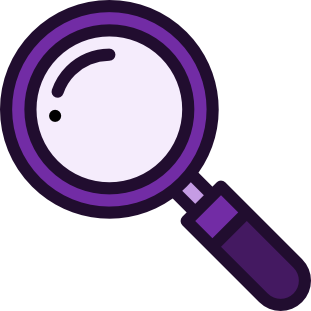 Continue

: everything is going great and you are noticing positive changes in your health, rest and growth

Correct

: you are not seeing the results you should be or are hoping for, so something needs to change

Close down

: either you have fully achieved success or correcting the habit won't make it stick, and so you replace it completely instead.
Further Reading
Proverbs 31:17 talks about the virtuous woman who doesn't neglect herself even though she has so much to be aware of and do in life.
Up Next
Tomorrow we review You, Family and Friends: Vision Planning. 
Thanks for reading
We hope you enjoy our Devotional.
Please leave a comment below to let us know how you get on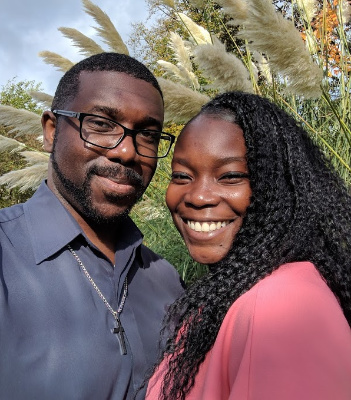 Subscribed to our Devotional?
Complete the form to get notified each day the devotional is sent out and stay updated on our latest content. It's FREE and you can unsubscribe at any time.
[/db_pb_signup]