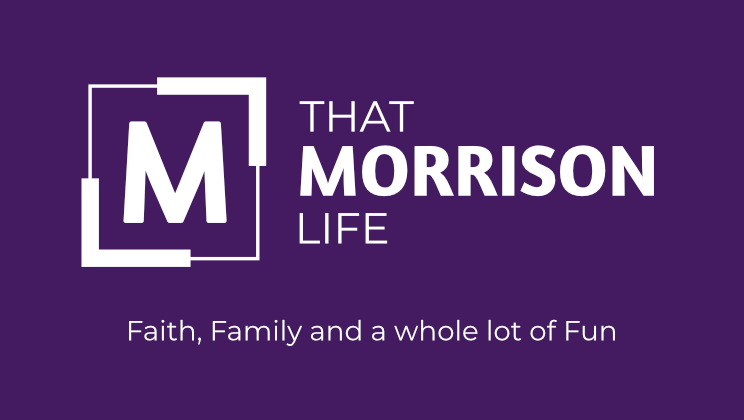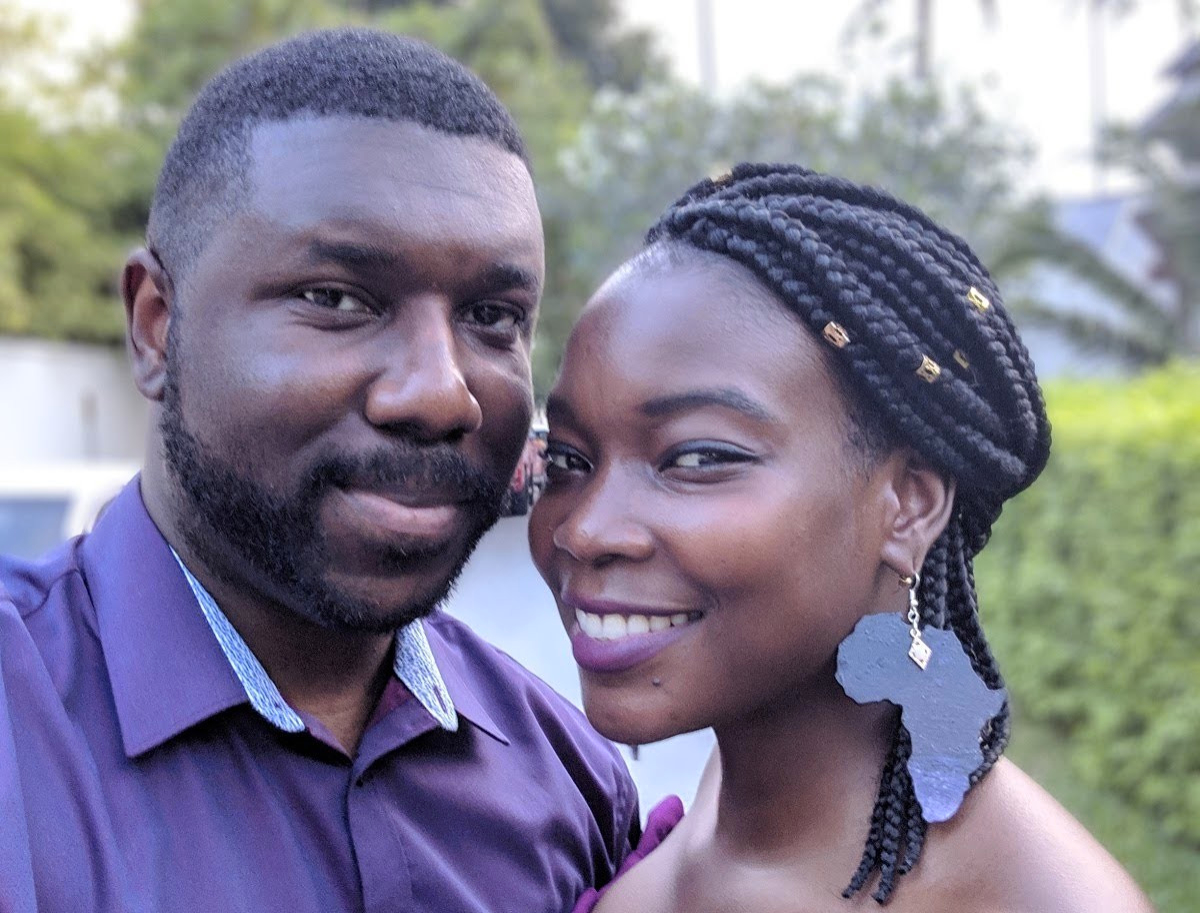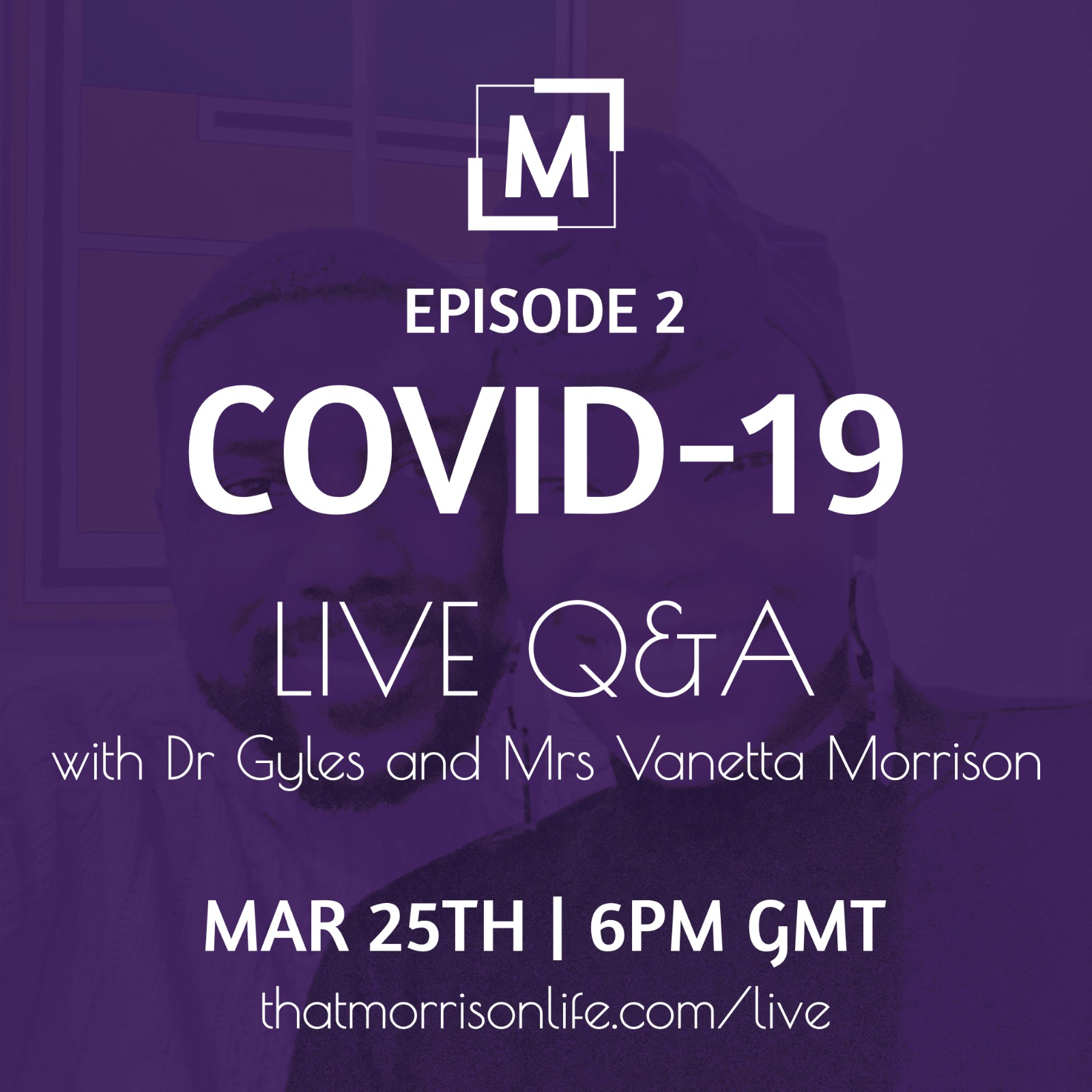 Check out our upcoming live stream
That Morrison Life is a showcase of black life, the Morrison way. Led by married couple Gyles and Vanetta Morrison, they are combating the often negative portrayal of black people, through sharing their own lives as Black Europeans.
The website is a work in progress, so stay tuned for updates.
Subscribe to our Newsletter
Sign up for FREE to  gain access to exclusive content and stay updated on what's new with the Morrisons. Unsubscribe at any time.
© Gyles and Vanetta Morrison 2020.
Those Morrisons and That Morrison Life are trademarks of Gyles and Vanetta Morrison.
Website built by Dr-Hyphen.