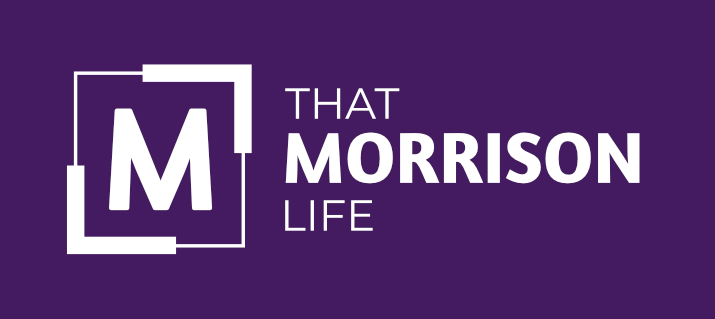 When a livestream is available, this page will redirect to YouTube. 
Subscribe to our Newsletter
Sign up for FREE to  gain access to exclusive content and stay updated on what's new with the Morrisons. Unsubscribe at any time.
© Gyles and Vanetta Morrison 2020.
Those Morrisons and That Morrison Life are trademarks of Gyles and Vanetta Morrison.
Website built by Dr-Hyphen.