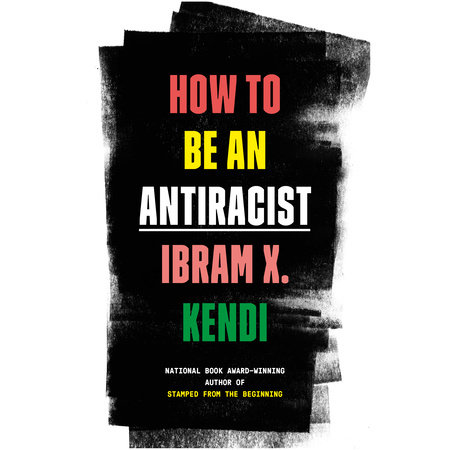 Episode 6
How To Be An Antiracist
by Ibram X. Kendi
Date: Sunday August 2nd 2020
Time: 6pm BST
Time left until episode 6
For this first season of the Antiracism Book Club, Gyles, Vanetta and their guests are reading  'How To Be an Antiracist' by Professor Ibram X Kendi.
In this episode, we will be discussing Chapters 16-18 of the book, where we explore the topics of Failure, Success and Survival.
Our book club meetings will be taking place on YouTube live, so feel free to subscribe to our Channel above if you haven't done so already.